Henry County recently announced the winners for the Teacher Of The Year. We are thankful for all of our teachers but the selected winners went above and beyond to garner this outstanding recognition. The presentation was done differently than it has been in years past. We delivered the vehicles to the homes of the winners.
Congratulations to Penny Decker (English Teacher at Bassett High School) for being selected as the Teacher of the Year in Henry County. She was provided with a Ford Fusion to drive during her tenure.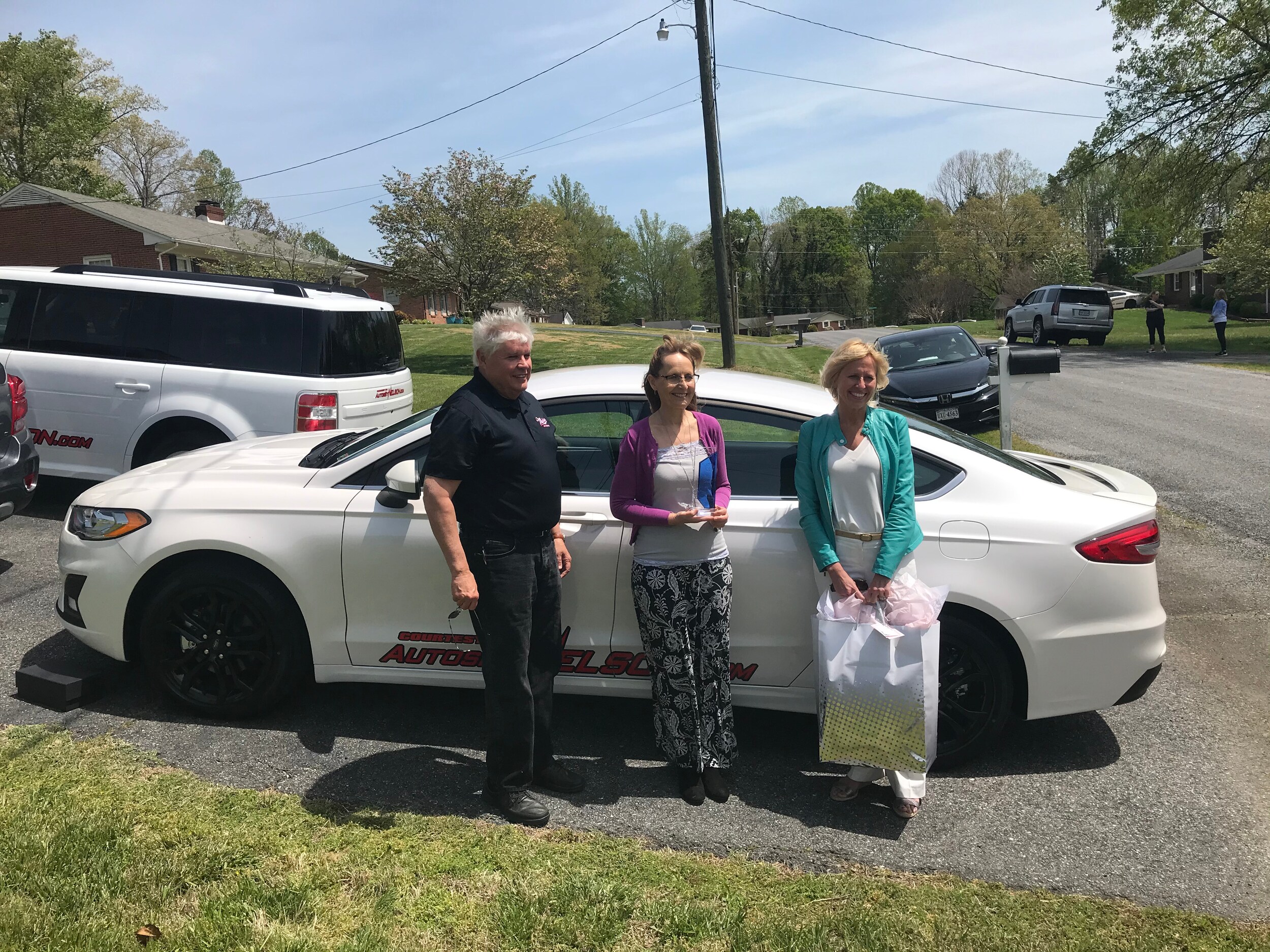 Jerry Byrd (HVAC & Industrial Maintenance Teacher at the Career Academy) was selected as the First Runner Up. He was provided with a Chevy Trax to drive during his tenure.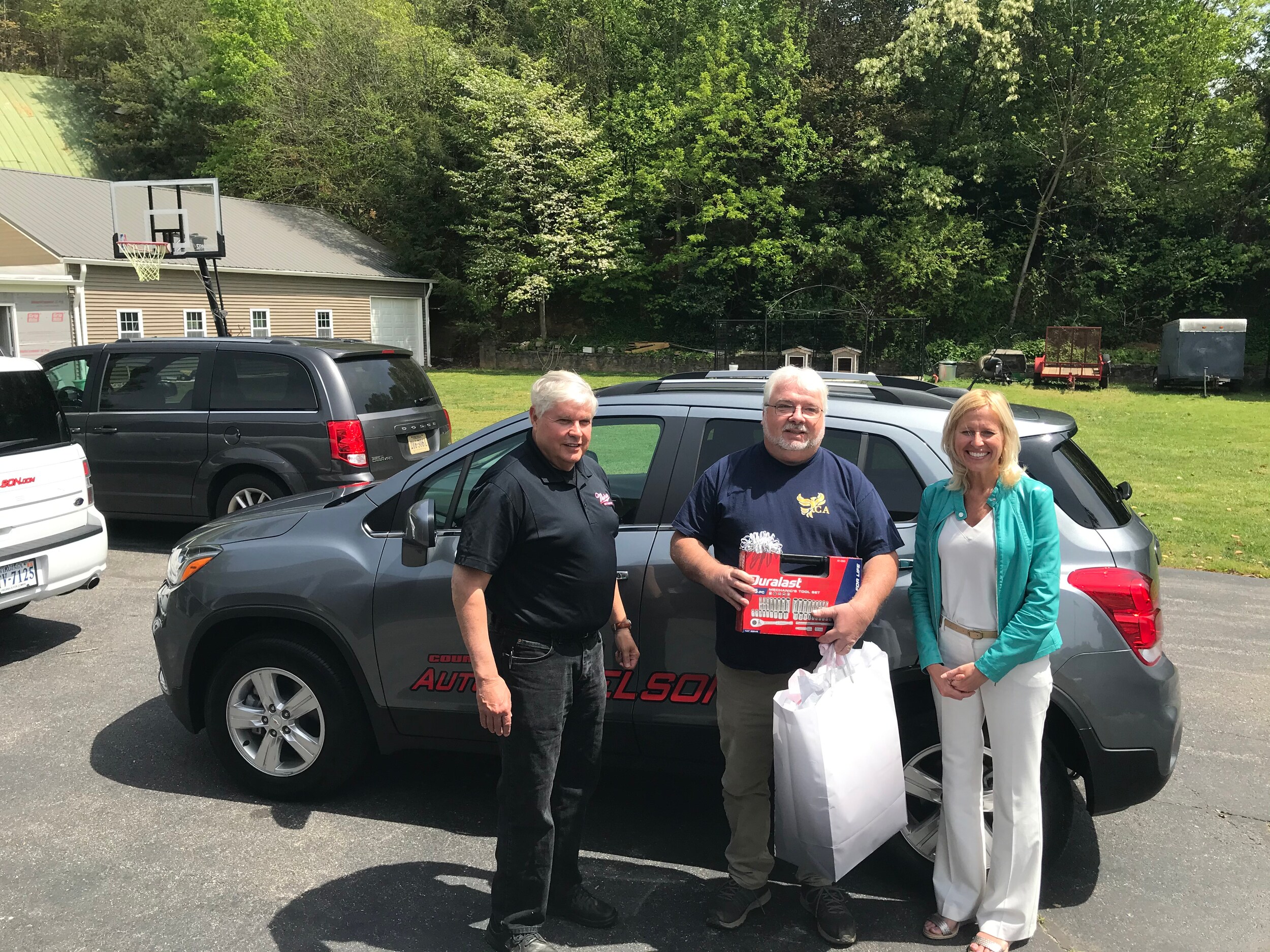 ? The second Runner up is Adrienne Hiat (7th Grade English Teacher at Laurel Park Middle School). She was presented with a Ford Flex to drive during her tenure.